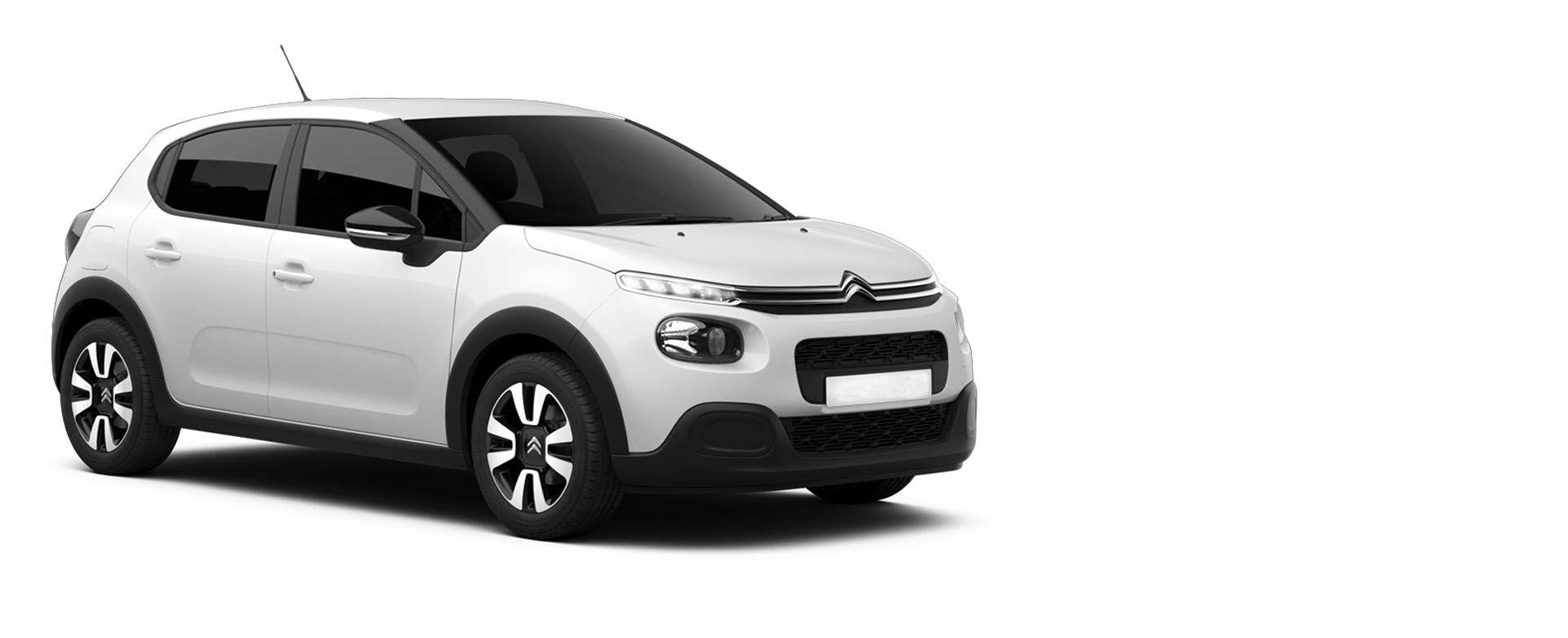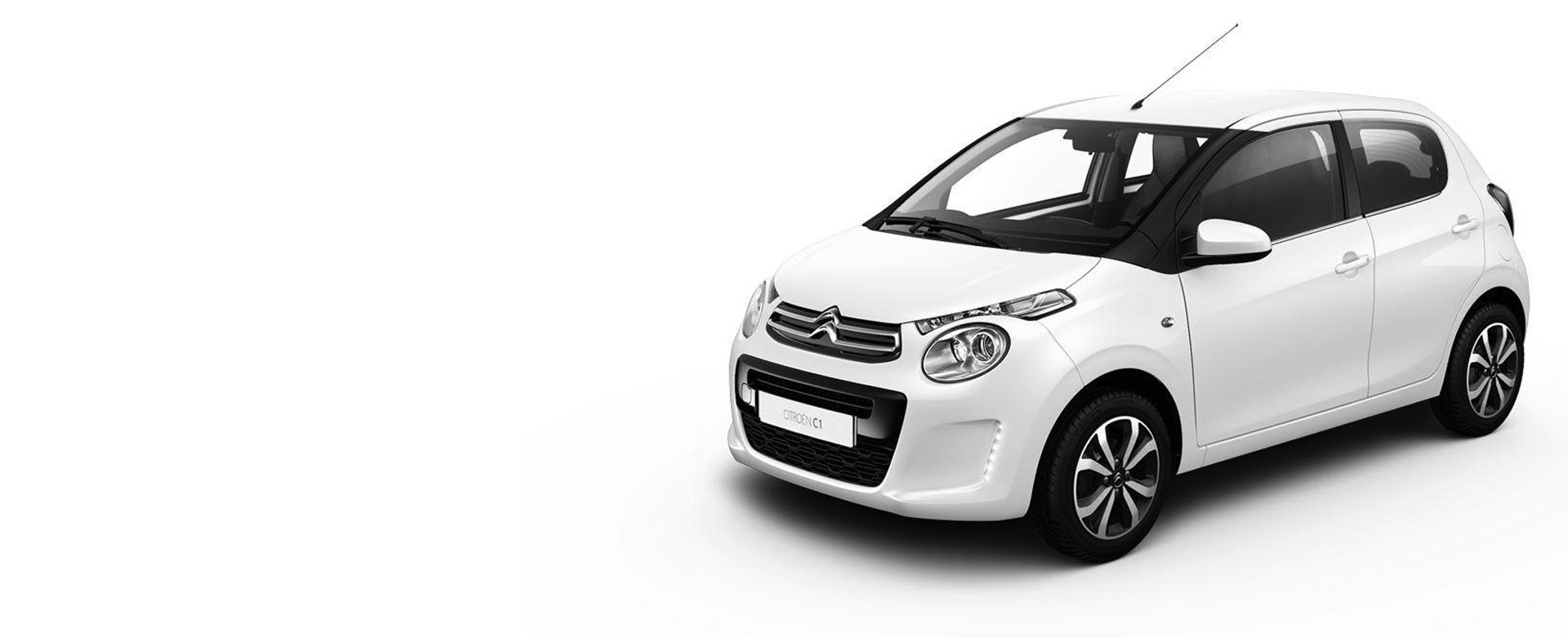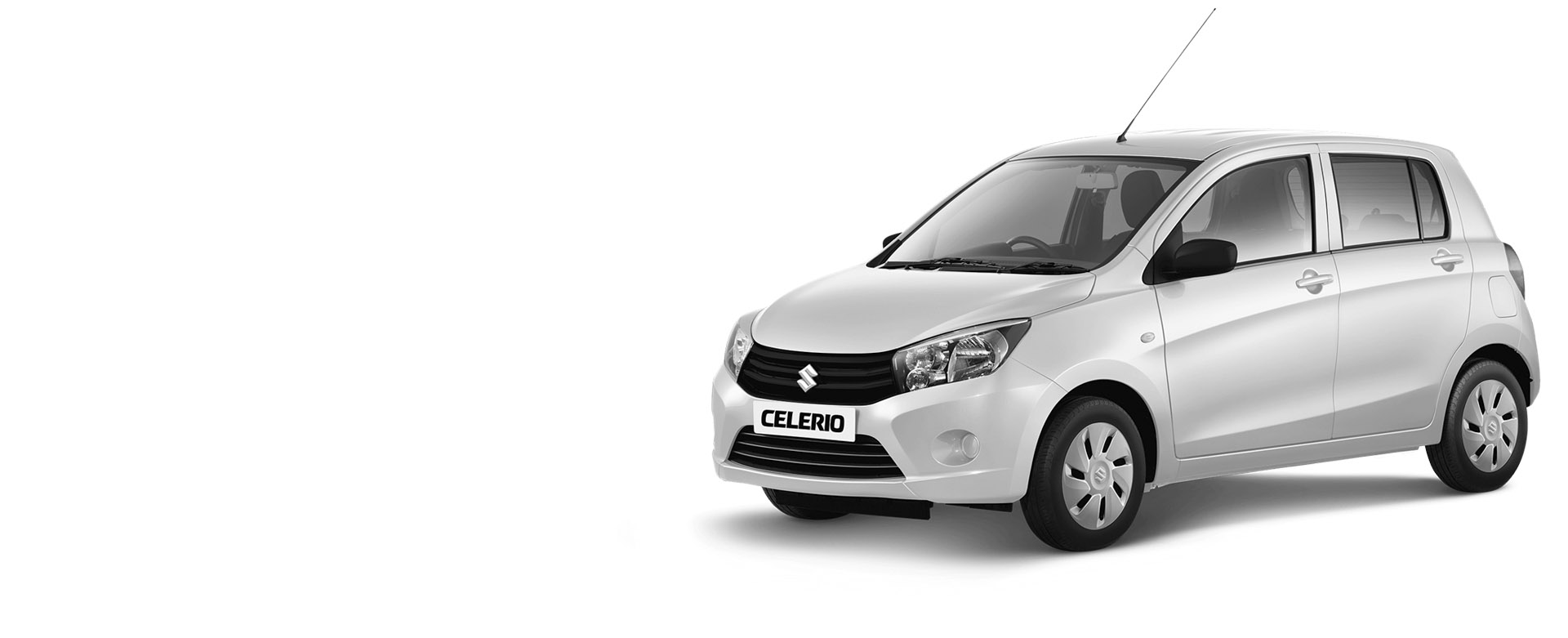 Welcome
Renting a car just got easier with the reliable service of Suntrust Rent a Car! We are a new company located in the Center of Arkasa Village, Karpathos. Rent a Car with us and explore the beautiful Island of Karpathos
If you need transportation for your next family, business trip or you just want to see the sights when in Karpathos...we can help. Sutrust Rent a Car offers low prices, reliable booking service and a choice of brand new cars delivered to the location of your choice.
No Credit Card required - Payment upon arrival
Unlimited kilometers - No hidden extras
Collision Damage Waiver (CDW) Insurance
Read more
Our Fleet
New Cars. Great Rates.
Featured Services
More than just a car rental company
Karpathos
Searching for the jewel of Dodecanese
Karpathos (Greek: Κάρπαθος, Greek pronunciation: [ˈkarpaθos]) is the second largest of the Greek Dodecanese islands, in the southeastern Aegean Sea. Together with the neighboring smaller Saria Island it forms the municipality of Karpathos, which is part of the Karpathos regional unit. Because of its remote location, Karpathos has preserved many peculiarities of dress, customs and dialect, the last resembling those of Crete and Cyprus. The island has also been called Carpathus in Latin, Scarpanto in Italian and Kerpe in Turkish. Read More